Below are a number of companies whose products – from control valves to water pumps – we work with every day. National Water Services, LLC only uses the best equipment from brands we have used for years and trust.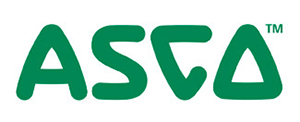 ASCO – where flow control meets pneumatics to create fluid automation solutions that maximize efficiencies.


OCV is a global leader in the control valve industry. OCV valves can be found in some capacity in nearly every country throughout the world.


Yaskawa is the world's largest manufacturer of AC Inverter Drives, Servo and Motion Control, and Robotics Automation Systems.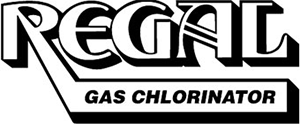 Regal™ products are used world-wide for water and waste water treatment using chlorine gas. Municipal, industrial and agricultural industries depend on Regal™ chlorinators for disinfection, bacteria and odor control, and algae and slime removal.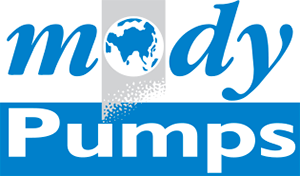 Mody Submersible Pumps builds and sustain every pump they make to achieve its intended use at a legitimate cost.


For over 40 years, DAB has been a main player in the sector of the technologies for the movement and management of our most precious resource, water.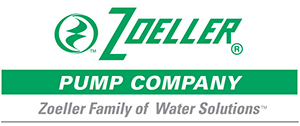 All over the world, the Zoeller family of companies has the very best solution for residential waste and clean water pump solutions.


Manufacturer of the world's most innovative jet drives.


At National Pump- delivering pump and pump systems reliability, quality and service since 1969.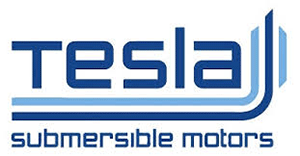 Tesla Srl is a young and dynamic Company, specializing in the production of submersible canned type motors.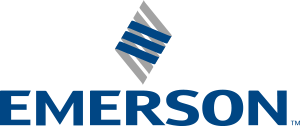 Emerson offers various motor technologies designed for optimal performance in productivity and energy savings.