Below are a number of companies whose products – from control valves to water pumps – we work with every day. National Water Services, LLC only uses the best equipment from brands we have used for years and trust.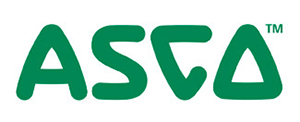 ASCO – where flow control meets pneumatics to create fluid automation solutions that maximize efficiencies, optimize applications, and enable customers to fulfill their true potential.


OCV is a company that is a global leader in the control valve industry. OCV valves can be found in some capacity in nearly every country throughout the world.
From water supply systems in the United States and Canada, to fire protection systems in Asia and oil refineries in Europe, OCV supplies valves to a broad range of industries throughout the world.


Yaskawa America, Inc. – Drives & Motion Division is a U.S. corporation, created to provide Automation Solutions and Support to our customers in North America, Central America, and South America. Yaskawa is the world's largest manufacturer of AC Inverter Drives, Servo and Motion Control, and Robotics Automation Systems.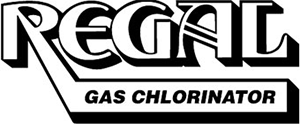 Regal™ products are used world-wide for water and waste water treatment using chlorine gas. Municipal, industrial and agricultural industries depend on Regal™ chlorinators for disinfection, bacteria and odor control, and algae and slime removal.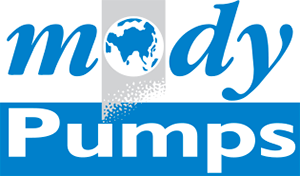 Mody Submersible Pumps aim to build and sustain every pump to achieve its intended use at a legitimate cost. As we grow and widen our reach, we continue to find the best rewards when we keep our customer at the core of our work.


For over 40 years, DAB has been a main player in the sector of the technologies for the movement and management of our most precious resource, water. DAB offers technological solutions capable of ensuring reliability and efficiency, and to optimize energy consumption in residential building service, commercial building service, agricultural and irrigation applications.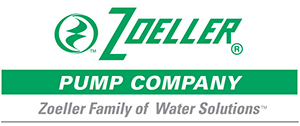 All over the world, the Zoeller family of companies has the very best solution for your water needs – from residential waste and clean water pump solutions to commercial and municipal solutions engineered to exact standards.
Your Peace of Mind is Our Top Priority®


American Turbine jets are used in boats from 16 ft welded aluminum with 4 cylinder engines to 160 plus mph drag boats, including 126 mph river race marathon boats, triple engine 45 passenger tour boats (operating on the Snake, Rouge, and Mississippi Rivers).


At National Pump, pump technology is our business. From principals and engineers to sales and service personnel, our key staff members have more than two centuries of combined industry experience. We want to help you achieve your goals and objectives, and we're big enough to meet your needs, yet small enough to provide the one-on-one service you deserve. Delivering pump and pump systems reliability, quality and service since 1969.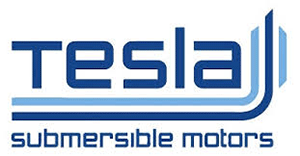 Tesla Srl is a young and dynamic Company, specializing in the production of 3", 4" and 6" submersible canned type motors. Established in the 90's, the Company has gained wide technical experience through long field presence. Tesla products products are distributed in  more than 60 countries. Tesla product range includes a new line of 4" rewindable motors, a line of 4" and 5" mono-block pumps and a complete line of electric control panels. Design and production are all made internally at Tesla's facilities, with quality and process systems in accordance to the ISO9001 standards. In the 2005, Tesla was awarded ISO14001 Certification proving that its production processes comply beyond industry norms.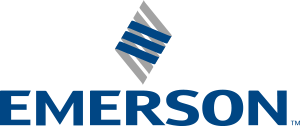 Emerson has boldly transformed itself to create value for our customer and shareholders. With our newly energized focus on our two core business platforms — Automation Solutions and Commercial & Residential Solutions — we can confront the challenges of an increasingly complex and unpredictable marketplace from a position of strength. This allows us to drive both near- and long-term value. And retain our single-trusted-partner status with the process, industrial, commercial and residential industries.